10 Tips to Get the Most Out of Therapy
So, you've decided to start therapy. Congratulations!

Having worked with hundreds of people in therapy, there are certain intentions that I've noticed help people get more out of therapy and make the progress they are wanting. Everyone is different of course, but I encourage you to embrace these tips and keep them in mind throughout our time working together. Here are 10 tips to get the most out of therapy.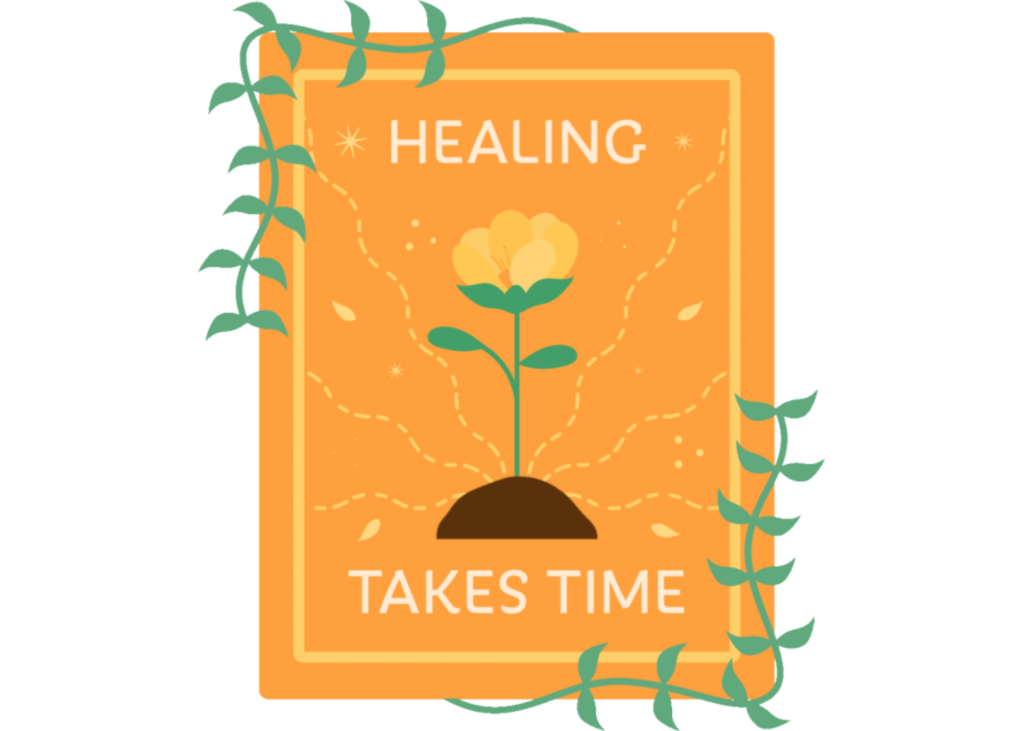 1. Consistency is Key
Like many things in life, in order to make progress consistent effort over time is powerful. Similar to going to the gym to exercise, learning a new skill or hobby, therapy requires a consistent commitment to show up and embrace the process. Hopefully we can find a consistent time where we can meet weekly or bi-weekly and work collaboratively on your goals.

2. Willingness to Change
If you're starting therapy, my guess is there is something in your life you would like to change. Making change is not always easy especially if we have patterns that have persisted for many years. What's most important is not the speed at which change happens but your openness to the process of change. The more open you can be to allowing change to occur, the more likely it will come to be.

3. Pay Attention Between Sessions
Between sessions, try to bring awareness to the issues we discuss. For example, if we were discussing anxious thoughts, making the effort to pay attention to your thoughts on a daily basis is a helpful practice. This will also help build more momentum in your progress and will lead to a discussion in the next week's session.

4. Keep Your Goals in Mind
While you don't need to know exactly what you want for yourself or your life, it's important to know some general directions or goals that you would like to reach as a result of therapy. This could be being more social, making new connections, being kinder to yourself, regulating your emotions with more ease, better sleep, etc. Having these goals and what you're wanting for yourself in mind in sessions (and in between sessions) is very valuable and will make it more likely for you to achieve them.

5. Come with Questions or a Topic
During the week before your session, you may have questions or something important that you want to make sure you discuss in our session. You can journal or write these down and the day of our session, come prepared with one or a few things you want to discuss or work on. That way I will know what is most important to you and we can make the most of our time.

6. Be Open to Feedback
In our sessions, I may offer suggestions, different viewpoints, or challenge the way you are thinking about things. While it may be hard to see a new perspective, I encourage you to be open to this feedback and at least consider whether it resonates with you or not.

7. Be Aware of Cancellations
Please be aware of my 48 hour cancellation policy and that cancellations may interrupt the flow of therapy. It may be possible to reschedule the session for another day during the week but if not, we may miss that week.

8. Find the Right Match
No two therapists are the same and it's important that you feel comfortable and trust your therapist. There are many different styles of therapy, personalities, and approaches. It's important to find someone who feels like a good match for you and that you trust can help you reach your stated goals.

9. Use Your Resources
In addition to our weekly sessions, I often encourage clients to read books, practice guided meditations, use social support in their life, journal, or use any resources that they have in their life that can help them achieve their goals. This is something we can also discuss in sessions to create more resources for you in your life. You may also want to do further research on any topics or areas that we talk about.

10. Embrace the Process
In my view, therapy is not a sprint, but more of a marathon. Change typically does not happen overnight, it takes time to work through the many layers of emotional or psychological issues. Everyone has a unique journey in therapy, and I cannot tell you how short or long yours will be, but I encourage you to see it as a process and embrace the journey.
I hope that you consider these tips as you begin your therapy process and that they help you get the most out of your therapy journey.

Warmly,
Ellis Edmunds, Psy.D.