Mindfulness Stress Reduction Workshops
For Groups, Employees, and Corporations.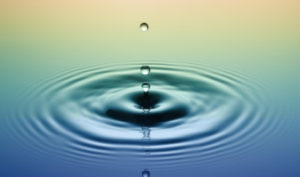 Mindfulness is being fully in the present moment with acceptance of your experience.
In these workshops, Dr. Edmunds will lead the group through mindfulness exercises that have been proven to reduce stress and improve well-being. These exercises are simple, effective, and easy to practice.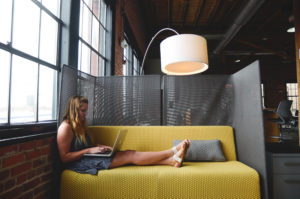 Mindfulness can:
Improve productivity
Increase job satisfaction
Improve workplace relationships
Increase sleep quality
Decrease job burn-out
Help with conflict resolution
Decrease anxiety
For more information, pricing, and group rates, contact Dr. Edmunds.
A recent mindfulness training workshop for teachers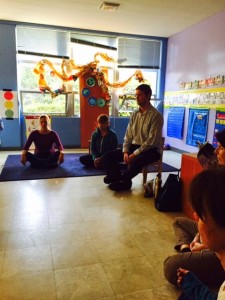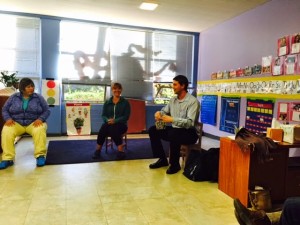 "I recently attended a Mindfulness Training Workshop led by Dr. Edmunds at my place of work.  Our staff of teachers was led through a series of stress reducing exercises that had us all smiling and relaxed at the end of the hour—no small task for hard working teachers!  I highly recommend Dr. Edmunds for his attentiveness, professionalism, and embodiment of his own teachings."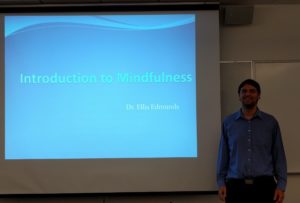 "The weekly mindfulness class at our company HQ makes all the difference.
Ellis applies a range of exercises which go from body & mind awareness to deep breathing and short meditations.
As tension fades away balance and awareness is being restored.
Feels Great!"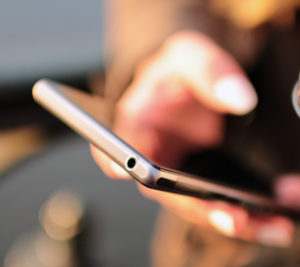 Call me at 510-473-5083 or email drellisedmunds@gmail.com to ask any questions and schedule me to lead a workshop at your place of work.

For groups open to the public, click here
For Individual Mindfulness sessions, please contact me to discuss!