Typically, therapy sessions last 50 minutes and take place once a week during your scheduled time.  Before our first session, I will ask you to complete some paperwork about yourself and sign consent forms.
Fees:
Individual Therapy Session – 50 Minutes – $190
Couples Session – 75 Minutes – $250
Mindfulness Workshop for Employees – 60 Minutes – $200
Legal Docs/Letter Writing – per 15 Minutes – $50
Whether it is by working with me, or some other method, I encourage you to invest in your own mental health.  It is an opportunity to tell yourself that your mental well-being is important.  Please see the Frequently Asked Questions to learn more about my fees and sliding scale.  You may pay by cash, check, or credit card.  Please contact me if you have any questions about fees.
If your insurance has out-of-network benefits, I can provide you with a receipt of your payment that you can submit to your insurance company for reimbursement.
I am also able to accept Lyra Health benefits.
Forms: Please download and complete these forms before our first meeting.  You may sign them electronically using Adobe Reader sign feature or print and complete with pen.
You have the right to receive a "Good Faith Estimate"
explaining how much your medical care will cost.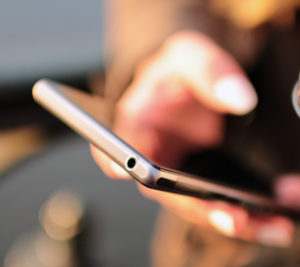 Call me at 510-473-5083 or email drellisedmunds@gmail.com to ask any questions and schedule an initial appointment. It would be an honor to connect with you.