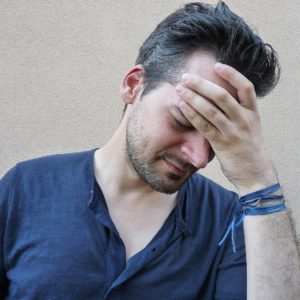 Have you suffered from a panic attack in the past? Do you tend to get stuck in your head? Do you often feel anxious at work or in relationships?
Anxiety is your mind worrying about a negative event in the future, often focusing on the worst possible scenario, and trying to problem-solve a way to prevent it.  It is an evolutionary mechanism that evolved to keep us safe from future danger.
However, in our modern day, anxiety can become overwhelming and prevent you from living the life you want.  It can negatively impact your sleep, health, relationships, and work.  Anxiety can prevent you from leaving your home, driving, or meeting new people.
Your anxiety might be getting in the way of getting a promotion at work when you know you are completely capable.  You might feel shame that you can't perform at the level you want to because of your worrying mind.
You might find yourself isolating yourself as your anxiety has grown.  Some of your friends might have moved away and the idea of getting out and meeting new people is terrifying.
It might feel like you are in an endless battle with anxiety in your own head.  You might even notice that the more you fight with your anxiety, the worse it seems to get.
Many people struggle with anxiety.  I understand how difficult it can be.
The good news is, there is another way of dealing with anxiety.  You don't have to continually struggle.  And you don't have to try to fix this on your own.  In our work together, I can show you a new way of relating to anxiety by dropping the struggle once and for all.
I provide individual therapy for adults and teens in my office in Rockridge, Oakland, California.  My style is collaborative, warm, and accepting.  I work to provide a comfortable and safe environment where together we can explore what brings you to therapy and the goals you would like to set for yourself.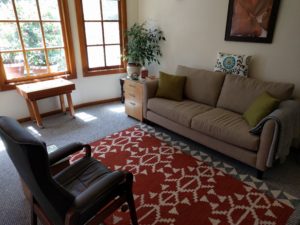 If your anxiety has started to affect your life, it might be time to start therapy.  Therapy can help you:
Let go of obsessive thoughts
Overcome relationship worries
Let go of difficult past experiences that are holding you back
Be more present at work
Gain direction and motivation in life
Reduce stress and anxiety
Be kind and compassionate toward yourself
Get more perspective on a challenging situation
Take meaningful action on your life goals
The insights, skills, and growth you gain through therapy can last a lifetime.  Call me or email me.  It would be an honor to connect with you.
"Ellis is passionate about helping people make positive changes through mindfulness.  He is very knowledgeable about Acceptance and Commitment Therapy (ACT) which has been proven to be effective for those struggling with anxiety and depression.  Ellis is easy to talk to – he is down to earth and caring.  In addition to his professional experience, he is a longtime practitioner of mindfulness meditation.  Also, he created a board game called "The Mindful Bus!"  If you struggle with anxiety and want to try ACT, look no further."
-Annia Raysberg, MA, MFT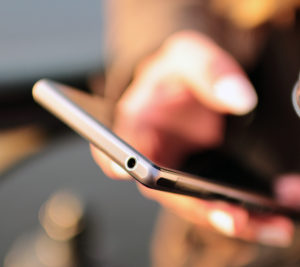 Call me at 510-473-5083 or email drellisedmunds@gmail.com to ask any questions and schedule an initial appointment.  It would be an honor to connect with you.