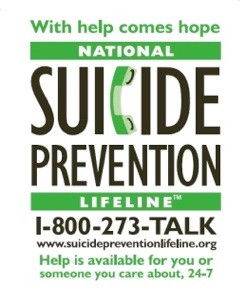 Crisis Support
Nationwide Hotline: 1-800-SUICIDE
24/7 Teen Line: 1-888-247-7717 – Provides 24-hour supportive listening to teens for any reason, including health, relationships, crisis, and information and referrals.
Audio
UCLA Free Mindfulness Meditations
Kaiser Guided Imagery Meditations
Videos
Acceptance and Commitment Therapy (ACT) metaphor:
Guided Meditation:
Books I Recommend:
When Things Fall Apart by Pema Chödrön
Full Catastrophe Living: Using the Wisdom of Your Body and Mind to Face Stress, Pain, and Illness by Jon Kabat Zinn
Quotes/Poems
The Guest House Poem: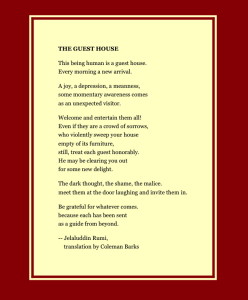 "The curious paradox is that when I accept myself just as I am, then I can change."
-Carl Rogers
Affiliated Groups
I am featured on the In-Depth Wellness team.
Spiritual Guidance
Check out SoulHealingWithMichelle.com
Free Resources on Twitter and Facebook

I post a variety of free quotes, articles, and videos
Check it out: https://twitter.com/drellisedmunds
and www.facebook.com/drellisedmunds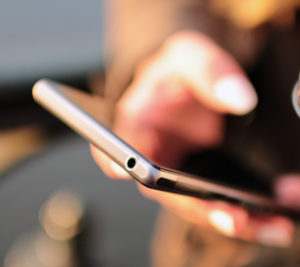 Call me at 510-473-5083 or email drellisedmunds@gmail.com to ask any questions and schedule an initial appointment. It would be an honor to connect with you.