For many of us, relationships can be a source of anxiety.  This could be relationships with family, friends, romantic relationships, or with meeting someone new for the first time.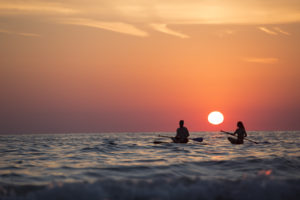 Relationship anxiety may look like:
Fear of meeting new people
Fear of public speaking
Frequent worry about what others think of you
Fear of intimacy
Worry about conflict in relationships
Fear of being rejected by others
Avoiding intimate relationships
Many people struggle with these fears and anxieties.  Therapy can help you understand your anxiety so it does not control your life.  You can take back the wheel and choose the kind of relationships you want in your life.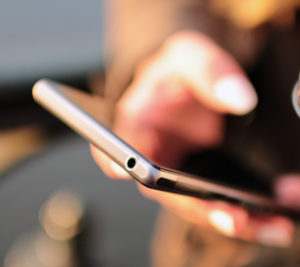 Call me at 510-473-5083 or email drellisedmunds@gmail.com to ask any questions and schedule an initial appointment.  It would be an honor to connect with you.