As a hardworking professional in the Bay Area, you might be feeling stressed and overwhelmed with life.
-You might be having trouble sleeping at night because of anxious thoughts
-You might be feeling overwhelmed with job stress
-Your mind might keep spinning and you don't know how to slow it down
-You might feel the anxiety in your stomach or stress in your neck and shoulders
All of this can lead you to feel:
-Alone in all of it and wonder if you are the only one struggling
-Frustrated that nothing you do seems to help
-Not sure who or how to ask for help
-You wonder, "What can I do to get relief from my anxiety?"
There is a way out of the anxiety and stress!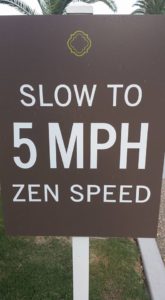 Mindfulness and meditation practice helps!
Everyday Mindfulness for Stress and Anxiety Group
Wednesdays 7pm-8:30
Mindfulness is being fully in the present moment with acceptance of your experience.
In this group, Dr. Ellis Edmunds and Elana Morgulis, MFT will lead the group through mindfulness meditation exercises that have been proven to calm anxiety and improve well-being. These exercises are simple, effective, and easy to practice.
Mindfulness can help: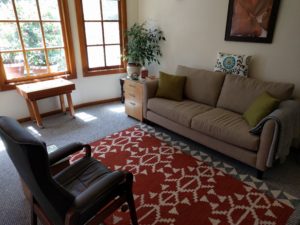 Reduce stress
Let go of obsessive thoughts
Be more compassionate to yourself
Increase sleep quality
Decrease job burn-out
Improve relationships
Decrease anxiety
Now Enrolling! Limited to 6 participants.  Starts November 7.

General Group Outline:
10 Minutes – Check-In and Introductions
35 Minutes – Mindfulness Meditation Exercise and Processing
35 Minutes – Second Mindfulness Exercise and Processing
10 Minutes – Check-Out and Home Practice Discussion
5478A College Ave, Oakland, CA 94618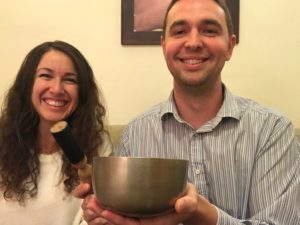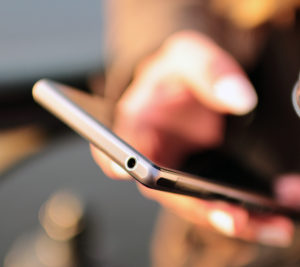 To Sign Up:
Call me at 510-473-5083, or fill out the form below and let me know you would like to join the group!