To register for the 6-week group starting July 16, choose what you can pay, and then press "Buy Now" below:
Free 1 Hour Online Introductory Class is on July 9th, 5:30pm – 6:30pm.


During this challenging time, you might be feeling stressed and overwhelmed with life.
-You might be having trouble sleeping at night because of anxious thoughts
-You might be feeling overwhelmed with job stress
-You might feel the anxiety in your stomach or stress in your neck and shoulders
-You feel alone in all of it and wonder if you are the only one struggling
-You are frustrated that nothing you do seems to help
`
What you really want is to feel calm, at ease, peaceful, and relaxed throughout your day.
In this group, you will learn the tools to help you:
–Slow down,
–Sleep easier,
–Find calm at your work
-Feel like your life is more manageable.
`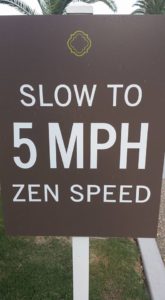 Everyday Mindfulness for Stress and Anxiety Group Online
Mindfulness is being fully in the present moment with acceptance of your experience. It means to take a step back and be the observer of your mind, rather than getting caught up in your worries.
In this group, Dr. Ellis Edmunds and Elana Morgulis, MFT will lead the group through mindfulness meditation exercises that have been proven to calm anxiety and improve well-being. These exercises are simple, effective, and easy to practice.
Mindfulness can help:
Reduce stress so you can have more clarity of mind

Let go of obsessive thoughts so you can sleep peacefully at night

Be more accepting and compassionate to yourself

Learn to slow down so you can decrease job burn-out

Know your emotions better which can improve relationships

Calm anxiety so you can feel more joy and ease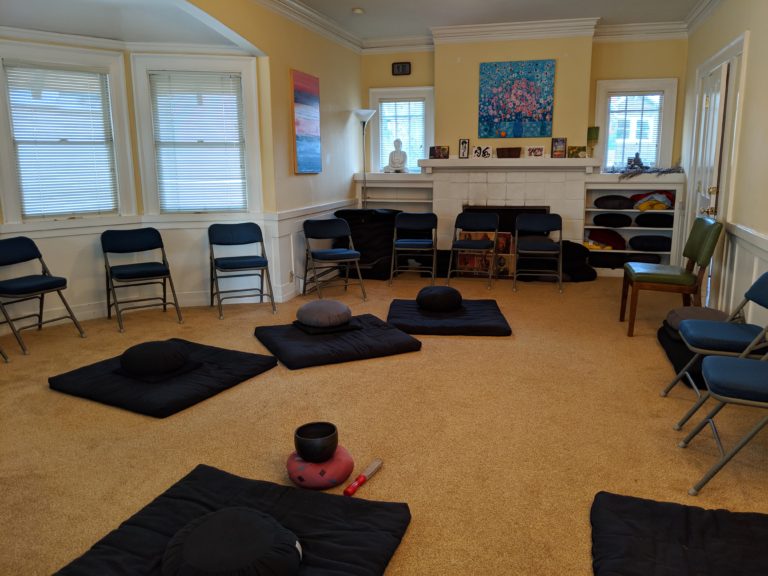 Thursdays 5:30pm – 7pm. 6 Week Group. $50 per group (sliding scale available).
Free 1 Hour Online Introductory Class is on July 9th, 5:30pm – 6:30pm.

Online on Zoom
"I highly recommend this series if you are looking to learn how to incorporate mindfulness into your everyday life – especially if you struggle with anxiety. Each week I looked forward to coming to this peaceful, safe space and no matter what mindset I'm in I learned how to use my breathing and meditation to calm my body, my mind, and my inner critic."
-Erica, 34
General Group Outline:
10 Minutes – Check-In and Introductions
35 Minutes – Mindfulness Meditation Exercise and Processing
35 Minutes – Second Mindfulness Exercise and Processing
10 Minutes – Check-Out and Home Practice Discussion
Week 1: Getting into the Present Moment
– Do you get caught up in the future or the past?
Week 2: Becoming the Observer
– Does anxiety take you over and you can't see past it?
Week 3: Finding Space from Thoughts
– Do your negative thoughts keep coming back?
Week 4: Acceptance
– Does it feel like you are in a struggle with yourself?
Week 5: Cultivating Self-Compassion
– Do you tend to beat yourself up?
Week 6: Mindful Relating
– Do you have trouble speaking your truth in relationships?
As a bonus for enrolling, you get free access to a library of guided meditations to use as practice in-between sessions.
"I highly recommend this course. Elana and Ellis have calming presences and are super knowledgeable. This was very helpful for me in dealing with anxiety and being more mindful intentionally and consistently."
-Ben, 30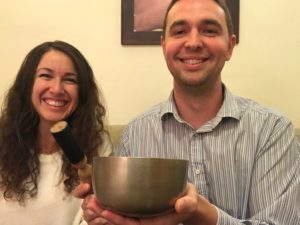 Free 1 Hour Online Introductory Class is on July 9th, 5:30pm – 6:30pm.

"Ellis and Elana are very committed to the class and the attendees. Their meditations are soothing and powerful. You need to try this group." -former participant
Can't make it to the live group? For our self-guided 6 week online e-course click here.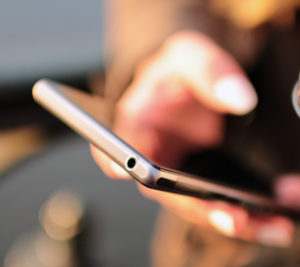 Ready to join?
Call or text me at 510-473-5083, or fill out the form below and let me know you would like to join the group!