Do you often feel overwhelmed with stress?

Does your mind seem to keep spinning and you don't know how to slow it down?

Would you like to learn how to put the brakes on your anxiety?….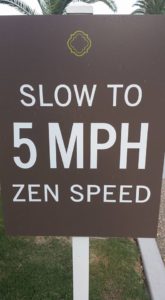 Mindfulness practice can help!
Everyday Mindfulness for Stress and Anxiety Group
Wednesdays 7pm-8:30
Mindfulness is being fully in the present moment with acceptance of your experience.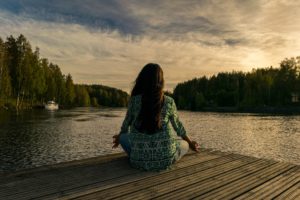 In this group, Dr. Ellis Edmunds and Elana Morgulis, MFT will lead the group through mindfulness exercises that have been proven to calm anxiety and improve well-being. These exercises are simple, effective, and easy to practice.
Mindfulness can help: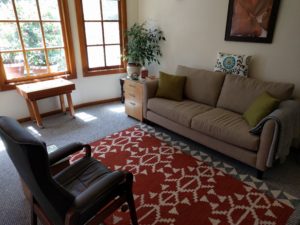 Reduce stress
Let go of obsessive thoughts
Be more compassionate to yourself
Increase sleep quality
Decrease job burn-out
Improve relationships
Decrease anxiety
Now Enrolling! Starts October 10

General Group Outline:
10 Minutes – Check-In and Introductions
35 Minutes – Mindfulness Exercise and Processing
35 Minutes – Second Mindfulness Exercise and Processing
10 Minutes – Check-Out and Home Practice Discussion
5478A College Ave, Oakland, CA 94618

$50 per session (monthly commitment)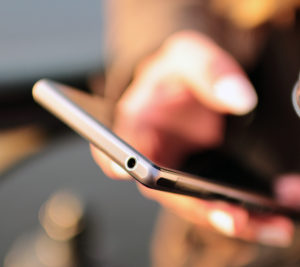 To sign up: Call me at 510-473-5083 or email drellisedmunds@gmail.com to ask any questions and let me know you are interested in joining!