Throughout my life I have been passionate about creating and playing games. I believe games provide a safe, fun, and interactive experience for people to connect with each other and learn. The Mindful Bus is a therapeutic board game based on Acceptance and Commitment Therapy (ACT) that I created.  It can be used in a variety of settings such as group therapy, support groups, with couples, or for anyone wanting a better understanding of their values and their inner world.  To learn more visit www.themindfulbus.com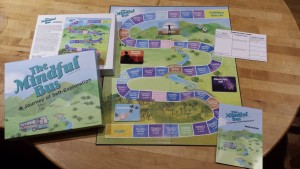 The Mindful Bus game.  Now Available!
To learn about how the game was developed, check out my podcast interview below: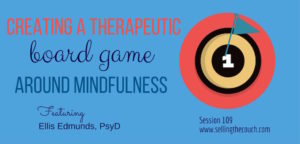 And my newest card game, Drop the Rope can be found here.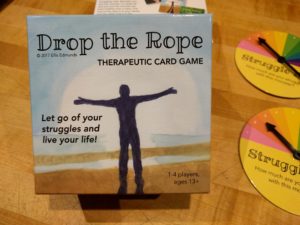 If you would like to schedule a session to play either game in my office, please contact me for details.