I work with men who are successful in their career but find themselves in a battle with anxiety.
My clients often lose sleep because their minds keep racing – worrying about relationships or stressing about work.
They wish they could just "turn off" their anxious mind.
If you are suffering from anxiety and are tired of feeling so stressed all the time, then you're in the right place.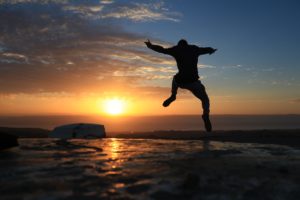 Let's let go of the struggle and get relief from anxiety once and for all.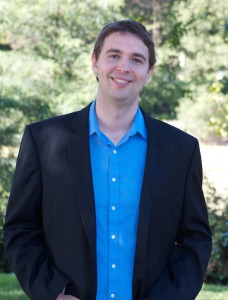 My name is Ellis Edmunds and I am a licensed psychologist in Oakland, California. I provide:
I believe in the power of Mindfulness – the ability to be fully present and let go of unhelpful thoughts and emotions that get in the way of living the life you want.
Sign up for my Free Mindfulness Tips Newsletter and Contact Me to make an Initial Appointment today!
"Ellis is a thoughtful and attuned therapist. I recommend him without reservation."       
-Sharon Bass, PhD.

Licensed Psychologist PSY27058
Questions? Ready for Anxiety Relief? Contact Me Now:
P.S. If you are new to therapy, you might want to check out my blog post: How does therapy work?